COMMON SENSE IS A FLOWER THAT DOES NOT GROW IN EVERYONE'S GARDEN.


Anonymous
COMMON SENSE IS NOW AN ENDANGERED SPECIES. STUPIDITY HAS TAKEN OVER THE WORLD AND UNFORTUNATELY THERE IS NO KNOWN CURE.


Anonymous
COMMON SENSE IS LIKE A DEODORANT. THE PEOPLE WHO NEED IT MOST NEVER USE IT.

Anonymous
Finding Truth is Hard, Pseudo-Truth is Easy and Has Many Mothers

Mike Van Schoiack
EVERYBODY GETS SO MUCH INFORMATION ALL DAY LONG THAT THEY LOSE THEIR COMMON SENSE

.
Gertrude Stein
IT IS A THOUSAND TIMES BETTER TO HAVE COMMON SENSE WITHOUT EDUCATION THAN EDUCATION WITHOUT COMMON SENSE
Robert G. Ingersoll
COMMON SENSE IS THE MOST LIMITED OF ALL NATURAL RESOURCES.

Kushandwisdom
COMMON SENSE IS NOT A GIFT – IT'S A PUNISHMENT BECAUSE YOU HAVE TO DEAL WITH EVERYONE WHO DOESN'T HAVE IT
Anonymous
THERE IS NO COMMON SENSE WITHOUT UNDERLYING TRUTH.

Mike Van Schoiack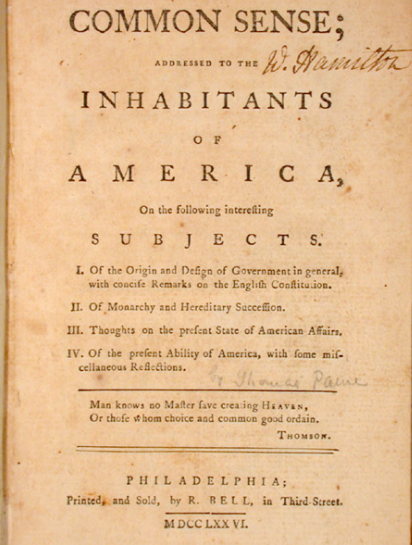 Common Sense still exists – the proof is that despite what we are taught in our schools and told by the media about half of our citizens do not believe
that our Federal Government should be involved in entitlements,
that life started by natural causes,
and that man generated CO2 will cause catastrophic climate change.
This site explores the solid reasons why some follow their common sense and common science1 to question orthodoxy.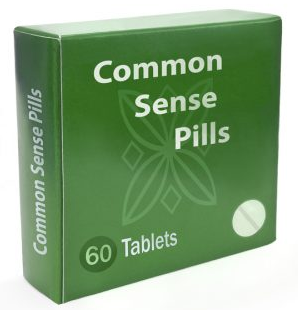 Designed by Mike Van Schoiack, Powered by WordPress/Divi